| | | | |
| --- | --- | --- | --- |
| Engine Link - OBD II vehicle monitoring and diagnosis. | | | |
EngineLink app turns your iPhone/iPod into vehicle / car performance / diagnostics tool and scanner. It can display vehicle live data with full customizable gauge set. EngineLink requires LELink adapter (You can buy it from here, Ebay LELink, Amazon US LELink, Amazon UK, Amazon Canada, Amazon German, Amazon France, Amazon Italy, Amazon Spain, Amazon Japan) or ELM327 WIFI adapter to connect to your vehicle's OBD-II port.
Adapter Guide

LELink Adapter:

You can buy it from here or on Ebay LELink or on Amazon LELink


Bluetooth Low Energy Technology (aka Bluetooth 4.0)




Fast refresh rate




Automatic configure / connect




Plug and Play. NO Pairing is needed




Requires:




iPhone 4s or later.




iPad 3rd gen or later




iPad mini or later




iPod touch 5th gen or later




Can be used for EngineLink 3.8 or later (in AppStore)




ELM 327 WIFI:
Generic Bluetooth ELM327 (Bluetooth 3.1 or v2.1) device (Not Recommended):

iPhone/iPad has restriction on Bluetooth support (Basically iPhone/iPad/iPod requires BT data device to have a special Apple authentication chip which 99% of the BT adaptors don't have). In order to use standard Bluetooth devices in data mode you need to jailbreak your iPhone. You will also need a third party tool to manage the Bluetooth.

App Benefits

* Emission Test.
* See what your car is doing in real-time.
* Read and clear OBD fault codes.
* Display car performance and sensor data.
* Customizable gauges, showing only the data you were interested in
* Top Ranked Car App
* No in-app purchase and No subscription fees!


Features List

+ Show and reset a DTC / CEL / fault code like a scan tool
+ Graph data
+ MPG widget to plot real time fuel efficiency
+ Heads up display / HUD mode for night time driving (mirror the display on your vehicle's windshield)
+ Can read Transmission Temperatures (vehicle dependant)
+ Horsepower/HP & Torque / acceleration
+ Boost / vacuum gauge
+ Engine speed / Engine RPM / Engine Load /Coolant / Fuel Tank
+ Customizable dashboard
+ Full configurable GUI with user choice of dial gauge, bar gauge, plot gauge, digital gauge, and on-off gauge as display elements
+ Full custom PID support.
+ Formula support.
+ Preloaded GM and Ford PID libraries
+ Preloaded standard PID library and Prius PID libraries .
+ User can add more libraries within the app or by using iTunes File Sharing
+ Multiple ECU support. Non-CAN, 11-bit CAN, and 29-bit CAN ECU bus types
+ Multiframe data support
+ Background color option
+ Email user log function (access by long pressing custom PID screen)
+ Multiple PID formula support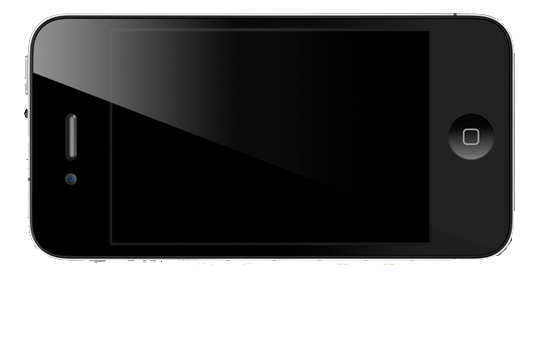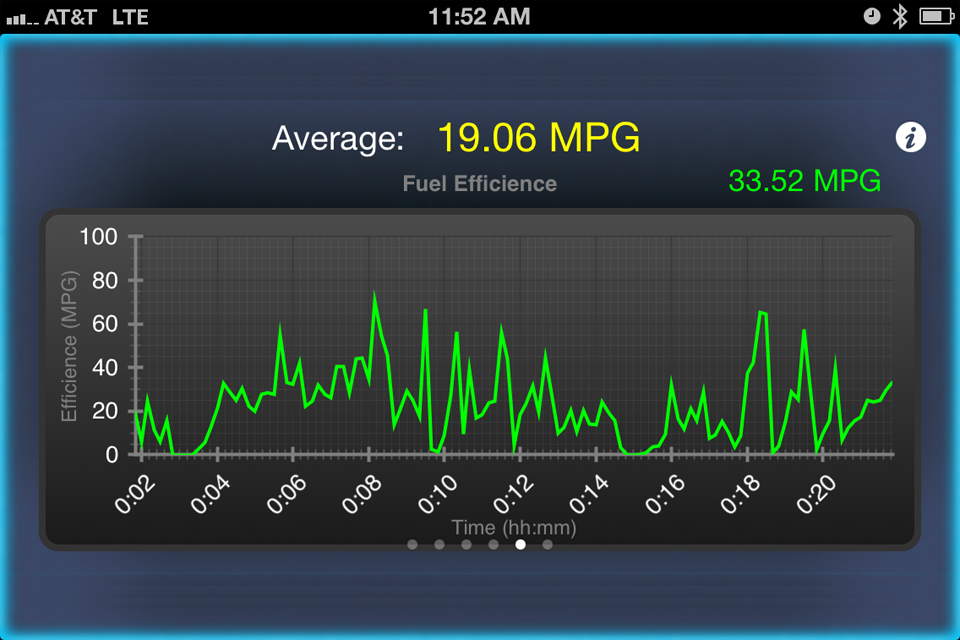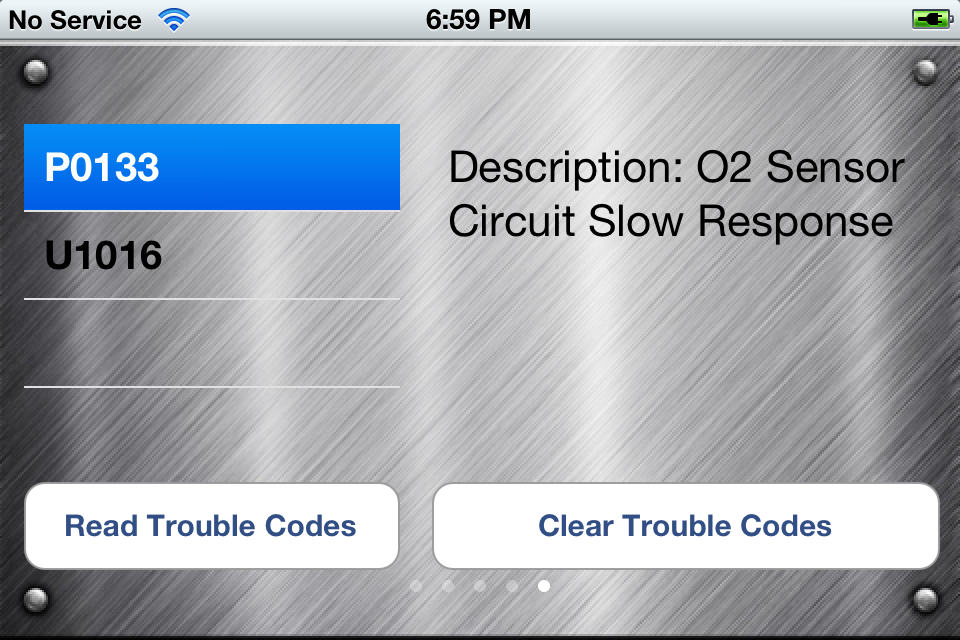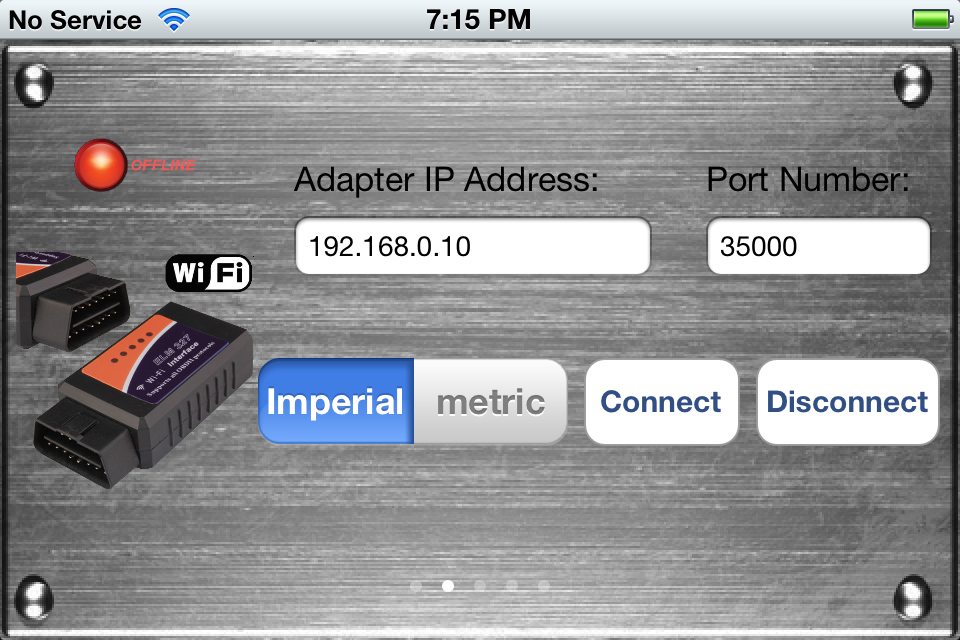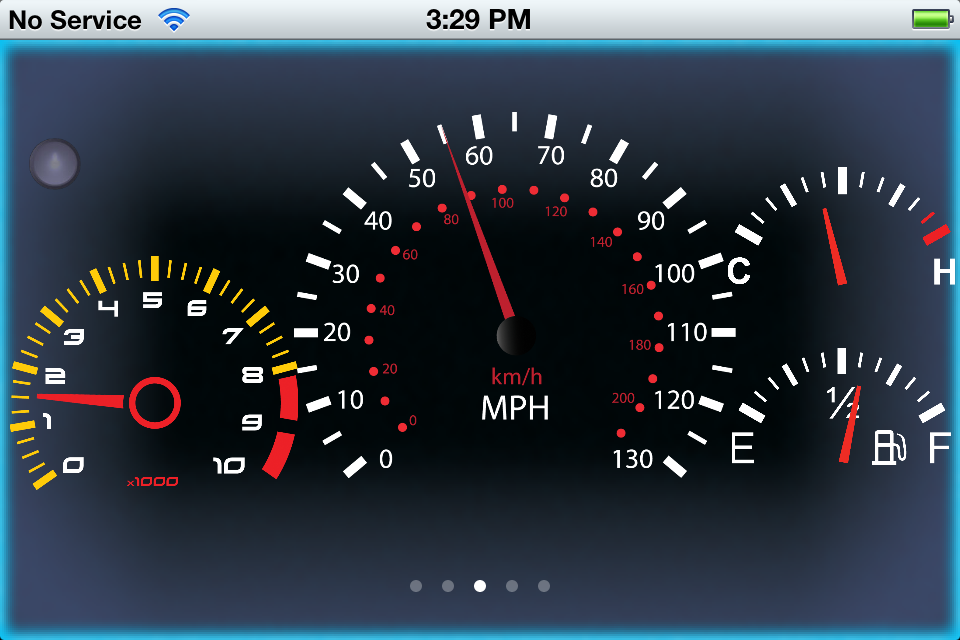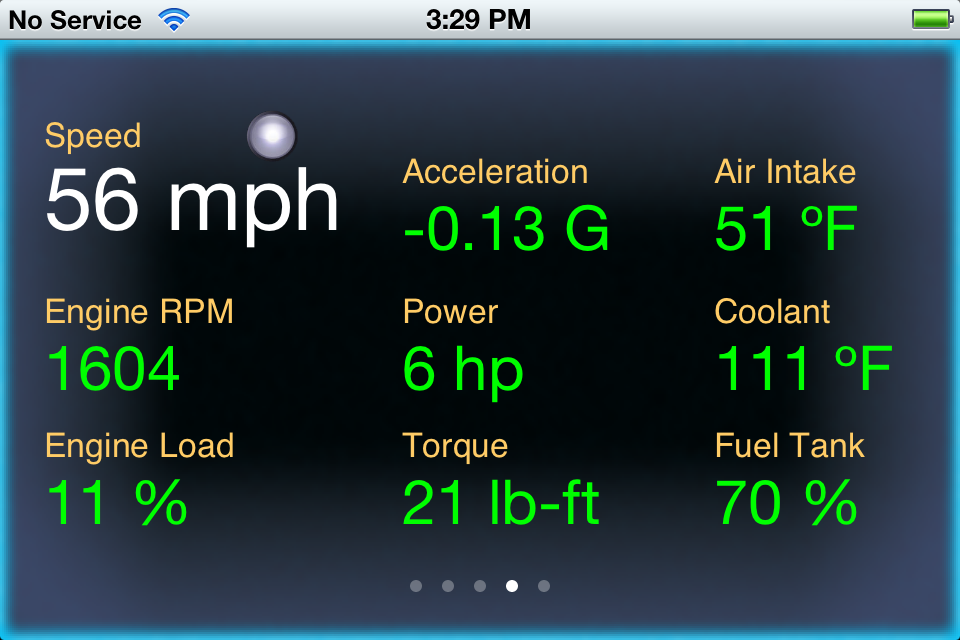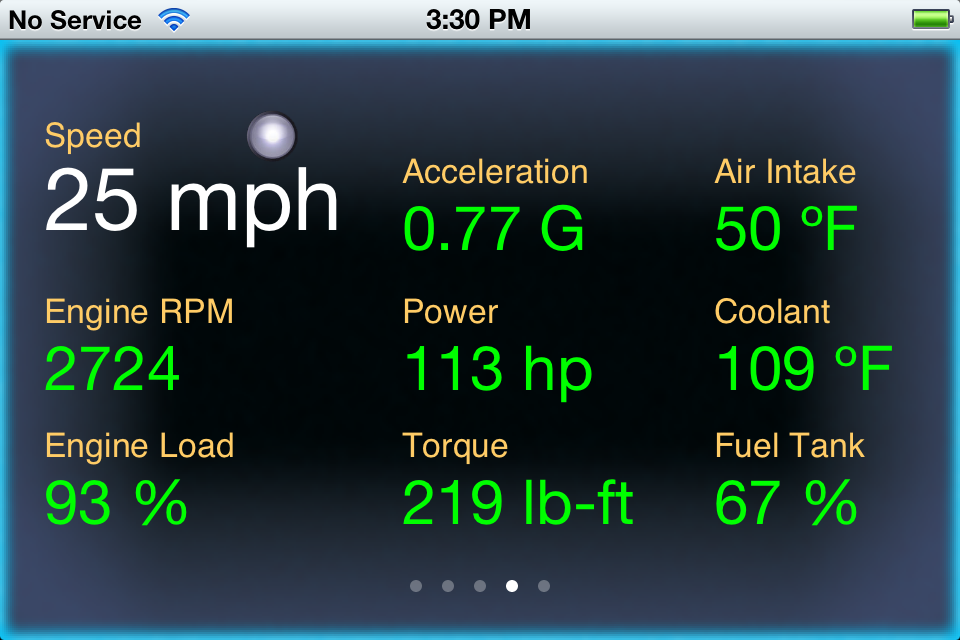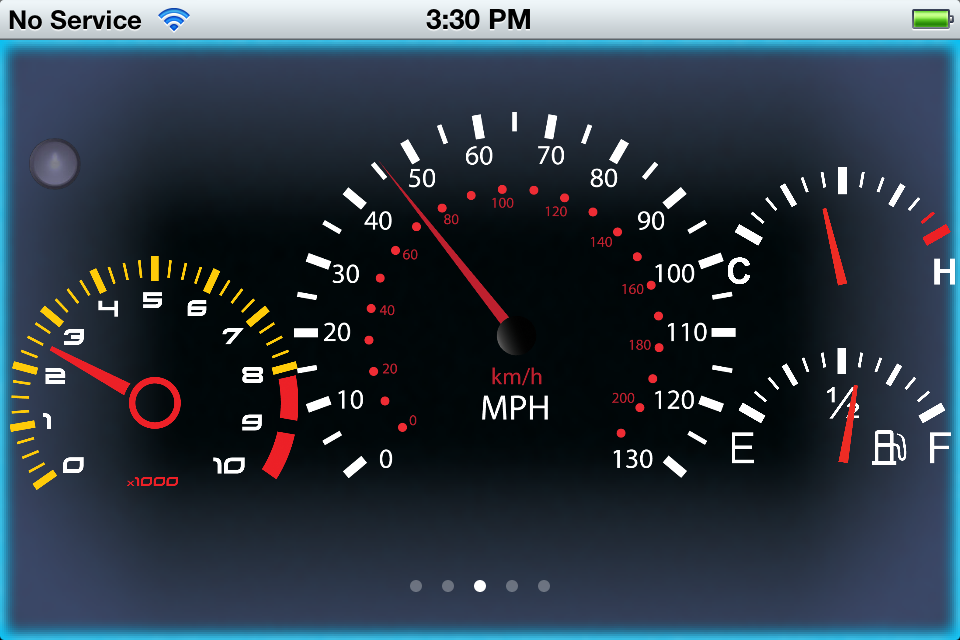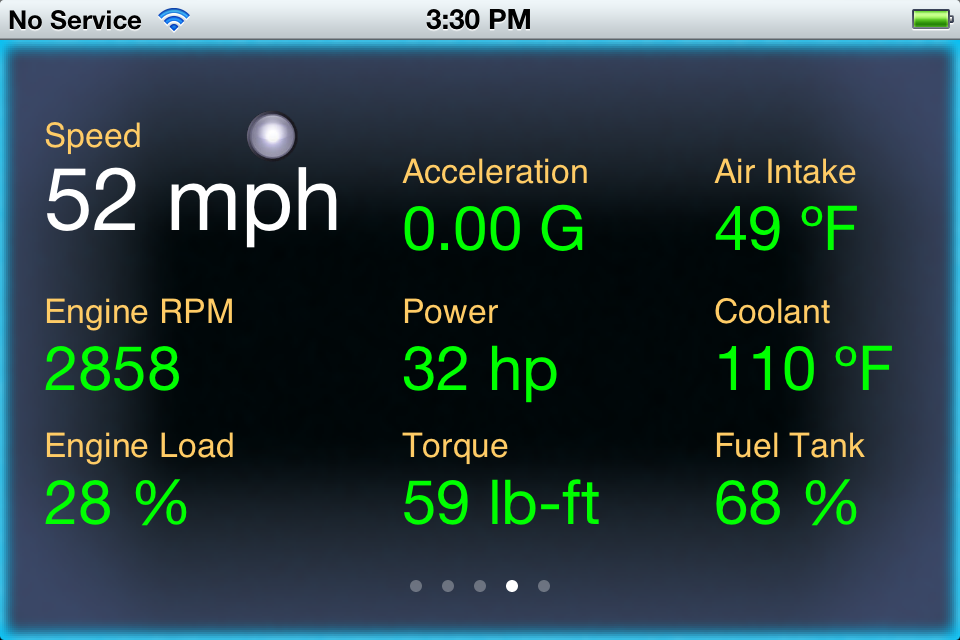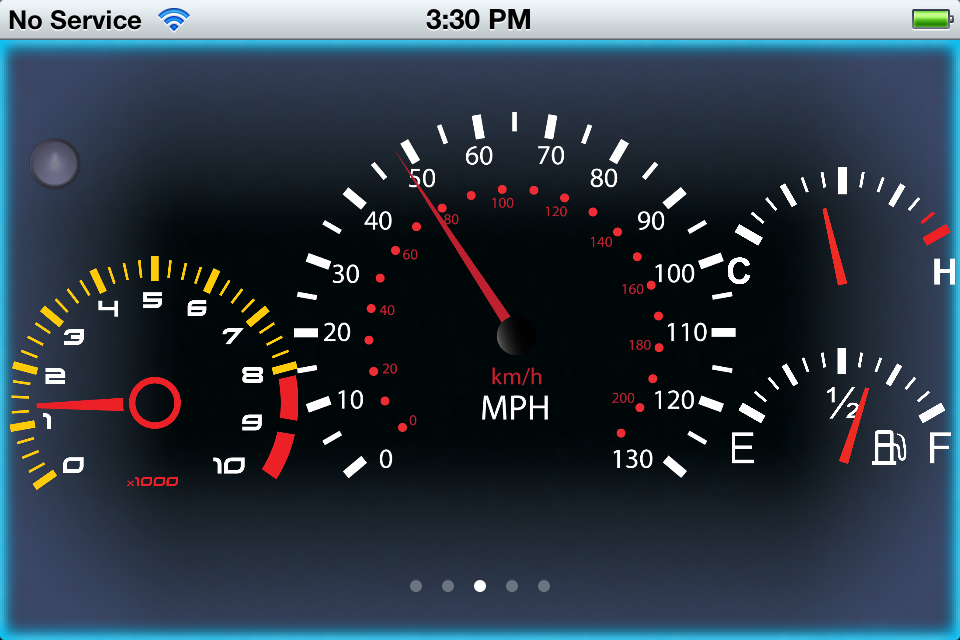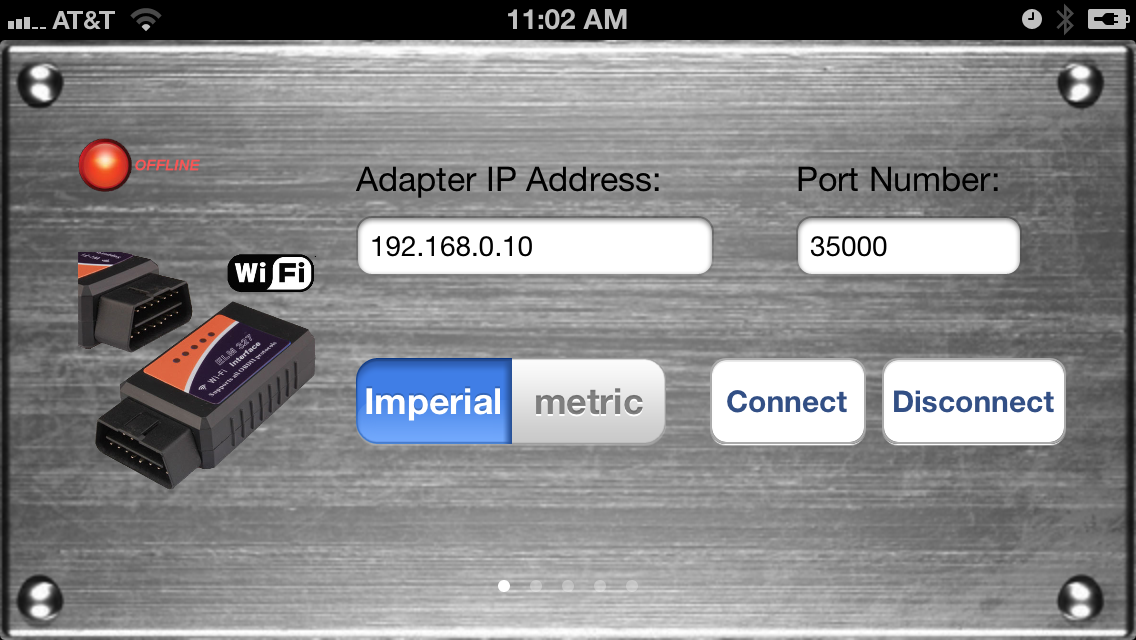 LELink - Bluetooth Low Energy OBDII Adapter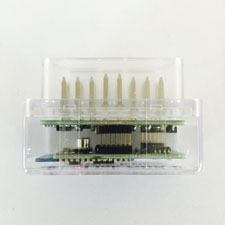 Returns: 30 days money back, buyer pays return shipping
Item Location: Phoenix, Arizona, United States.
Ships To: Worldwide.