Thermoco is a coin size smart gadget, it measures and records room, fridge, cooler, camping tent, body temperature and much more.
You can use your phone/pod/pad talk to it in real time. See current temperature, history temperature. Works on iOS, Android platforms.
1. Miniature size and versatile.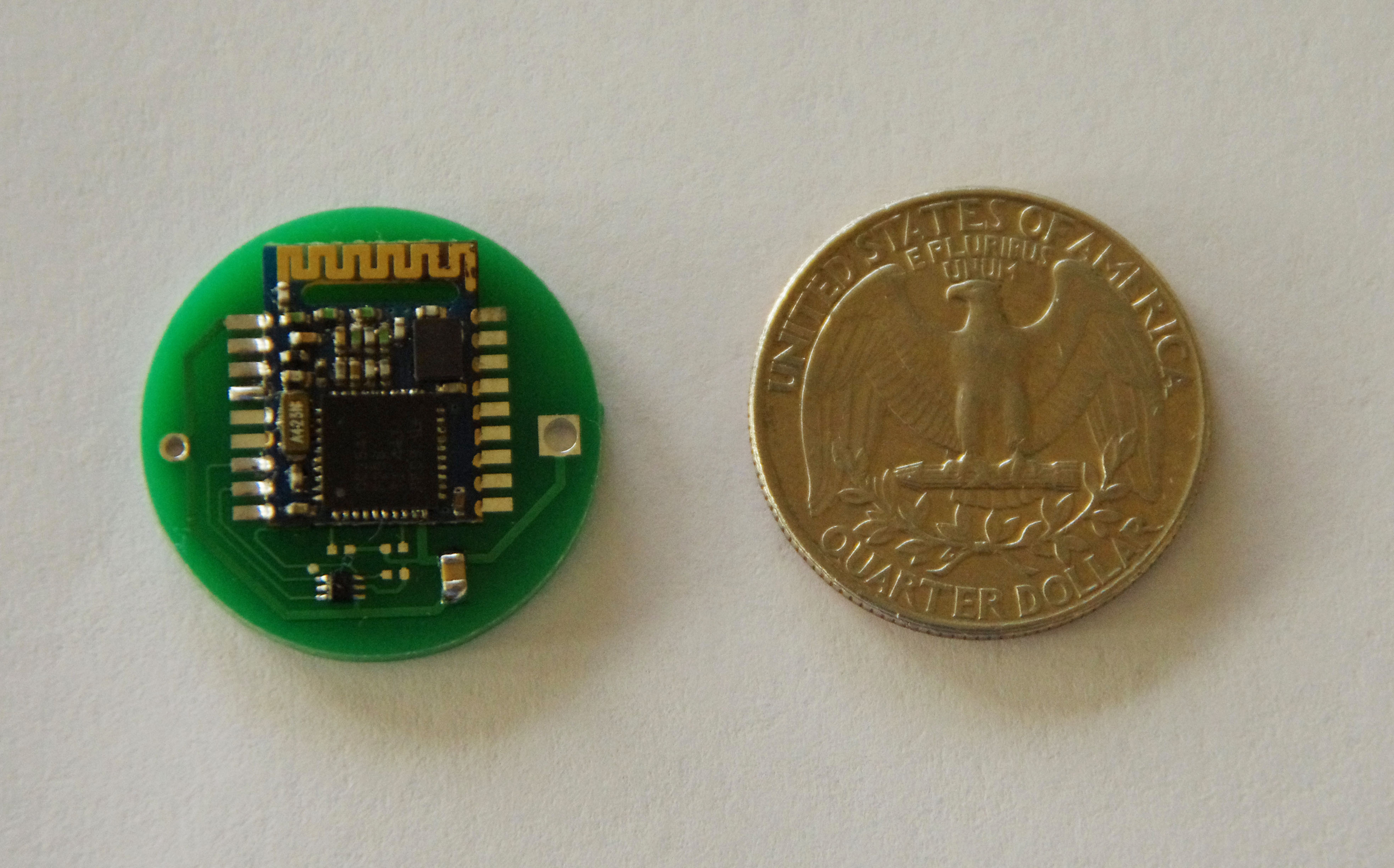 2. Smart wireless with your cell phone.
3. Record temperature for the past days.
How it works?
1. Put Thermoco where you want to measure and record temperature.
2. Run free Thermoco app from your iPhone / iPod, Android phone / Pad.
3. Read temperature in digits, charts.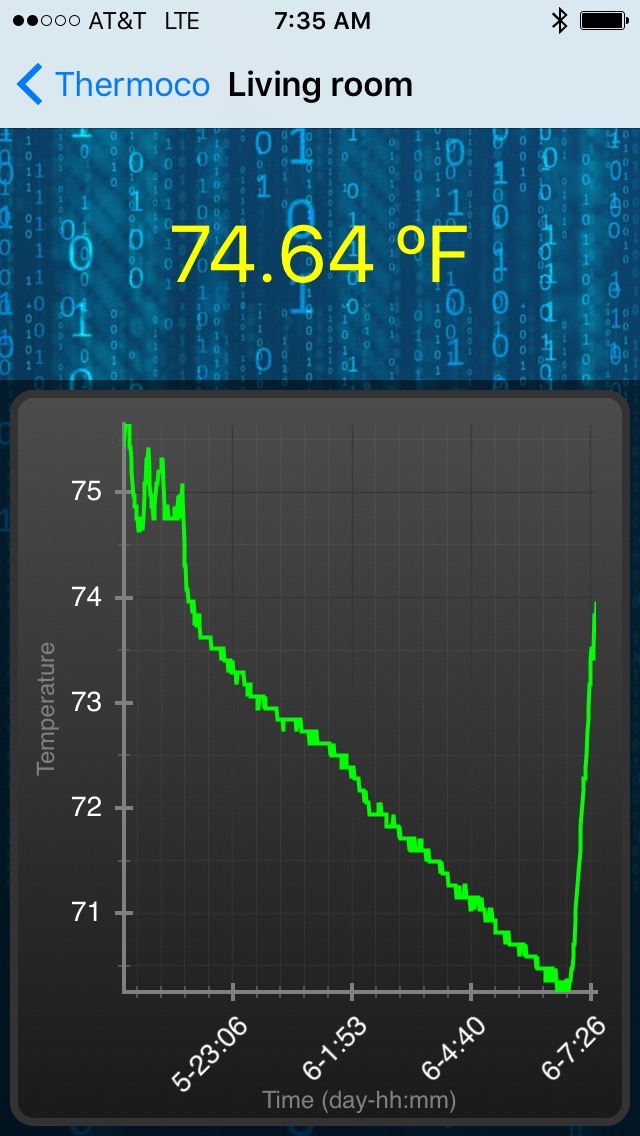 Supported devices:
iPhone 4s or later
iPad (3rd generation) or later
iPad mini or later
iPod touch (5th generation) or later.
Android 4.3 and later, has to support BLE